Perchè LOGIDOC ?
Crediamo che la terziarizzazione dei servizi, sia per il cliente la chiave per mantenere la competitività nel proprio settore. Non offriamo prodotti ma soluzioni complete di consulenza ed analisi, creando una vera e propria partnership fornitore-cliente.
Il nostro traguardo consiste nel proporre, ed applicare in una concreta realtà aziendale un approccio di misurazione della customer satisfaction che consenta di individuare costantemente le azioni necessarie ad implementare l'effettivo orientamento alla soddisfazione dei nostri clienti, e possiamo dire di esserci riusciti.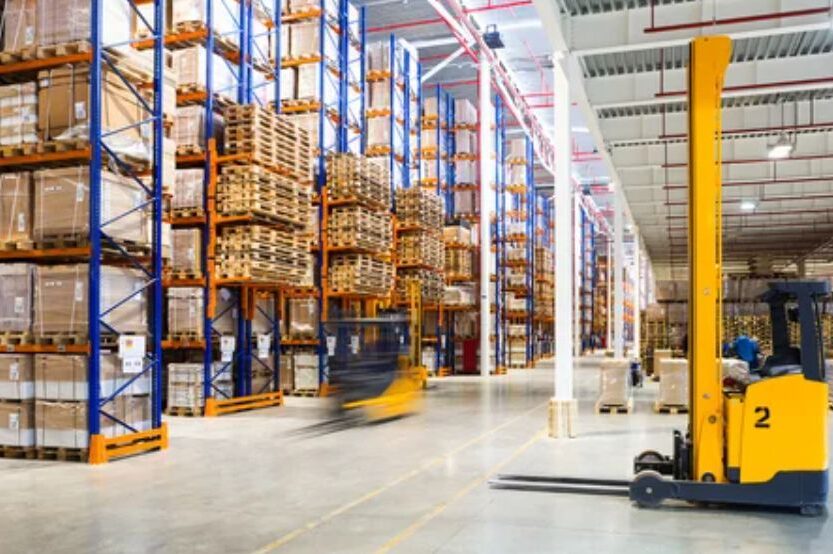 LOGISTICA PRODOTTO
● Gestione magazzino prodotti;
● Gestione magazzino promozioni;
● Gestione magazzino economale.
LOGISTICA DOCUMENTALE
● Archiviazione digitale;
● Ufficio posta;
● Archiviazione fisica.
CLIENTI
Servizi su misura
la nostra esperienza e competenza nel settore della logistica documentale e del prodotto, offre l'opportunità ai nostri clienti di usufruire soluzioni e servizi sempre più innovativi e creati su misura.
Aziende
● Industria
● GDO
● E-commerce
● Farmaceutico
● Apparecchiature
medicali
● Ottici
● PMI e Small
Business
● Editoria
Finanza
● Istituti di credito
● Finanziarie
● Assicurazioni
Settore Pubblico
● Pubbliche
Amministrazioni
● Sanità
Certificazioni
This is to Certify that the Management System of LOGIDOC SRL
ISO 9001:2015
Certificate No.: IT94603A
ISO 45001:2018
Certificate No.: IT94603C-1
ISO 14001:2015
Certificate No.: IT94603B
Contatori
I nostri principali numeri.
ANNI DI ESPERIENZA
MQ mAGAZZINI COPERTI
SCATOLE ARCHIVIATE
Modulo di contatto
Modulo valido per qualsiasi richiesta di informazione.
Milano
20141 – Via Federico Chopin, 111
+39 02 55213742
Melegnano (MI)
20077 – Via Ernesto Rizzi, 13
+39 02 55213742
Dresano (MI)
20070 – Via Milano, 2
+39 02 55213742
Lodi (LO)
26900 – Via dei Maniscalchi, 15/17
+39 0371 417403
Santo Stefano di Magra (SP)
19037 – Via Vincinella, 13/13
+39 0187 1822898
Bressana Bottarone (PV)
27042 – Via Matteotti, 1
+39 02 55213742
Castelletto di Branduzzo (PV)
27040 – Via Valle Botta Sud, snc
+39 02 55213742